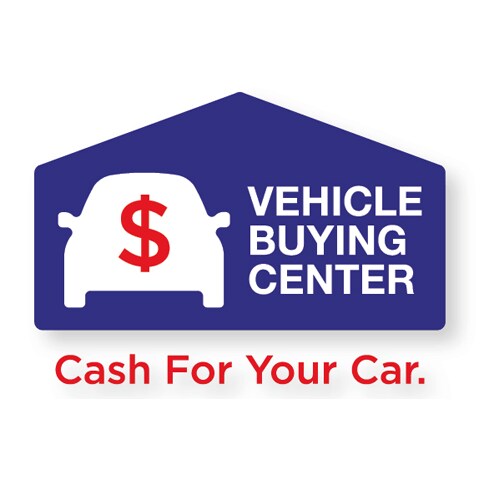 Want to sell your car?
Sell your car to us. We buy cars!

And we'll give you up to 110% of Kelly Blue Book value for it.

Every Transitowne location is an official Vehicle Buying Center.We'll buy virtually any vehicle.
Bring it to us, and exchange it for cash.

We can guarantee it's easier and safer than selling it privately.

It's so easy it's why all we need to say is "Sell Car. Get Cash".

Bring your car in today.
No hassle, and no purchase necessary.

Next Steps:
Call us at 716-634-8000 and schedule a time to bring your car in to get an appraisal.
Just bring your car in at 7408 Transit Road, Williamsville, NY 14221
Complete the form on the right and we'll contact you.